About Us.
We're a dynamic team of dreamers, achievers, storytellers, and leaders.
01
Dream Big.
We are advocates of crazy ideas, getting off the beaten path, and pursuing our dreams.
02
Build Meaningful Relationships.
We endeavor to create great relationships in our business and in our lives.
03
Drive Solutions
Using Creativity.
We aim to explore challenges, draw new perspectives, and design solutions with impact.
04
Guide Decisions
from Compassion.
We strive to leave this world better off than where we found it.
05
Enjoy the Ride.
Our experiences are constant reminders that life is fun and here to be enjoyed.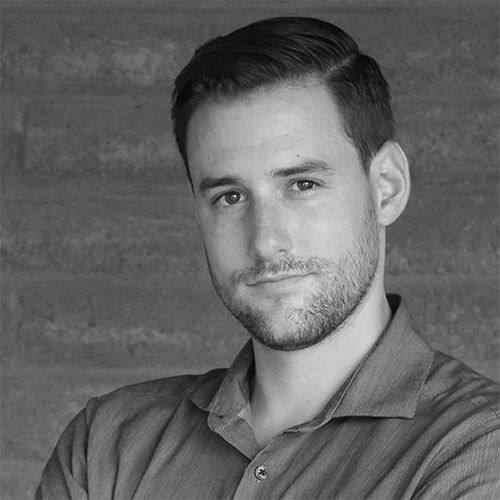 Michael Miller
Owner & Marketing Director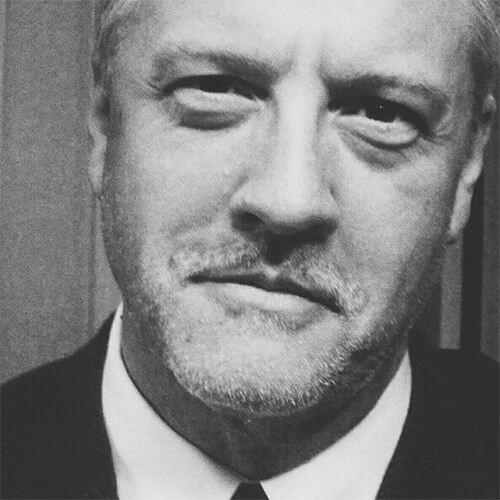 Dr. James H. Cook
Marketing Consultant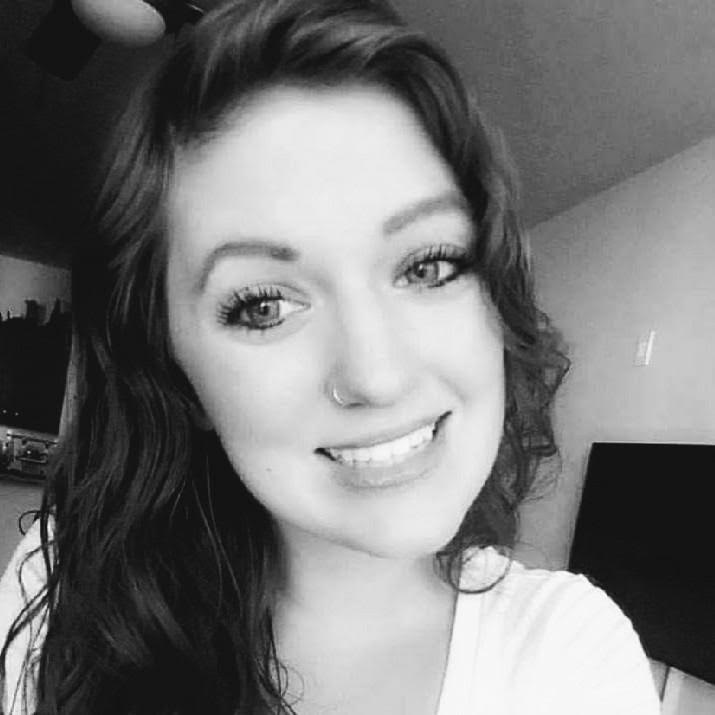 Kristin Strobel
Project Manager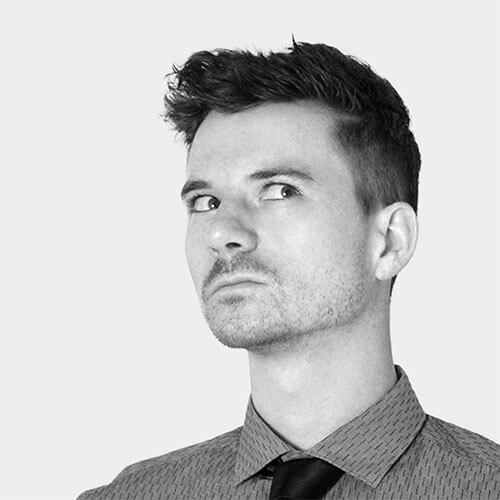 Maxwell Ratkai
Web Developer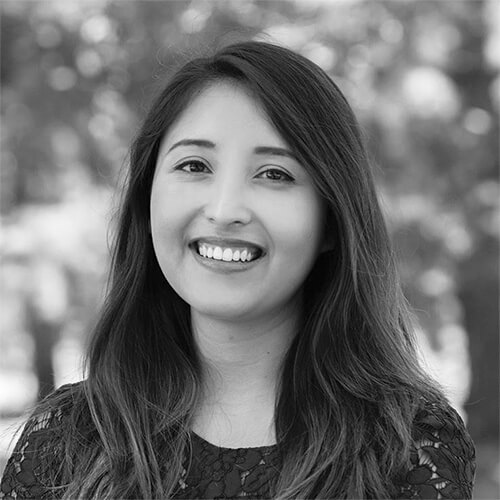 Dorle Alvarez
Marketing Coordinator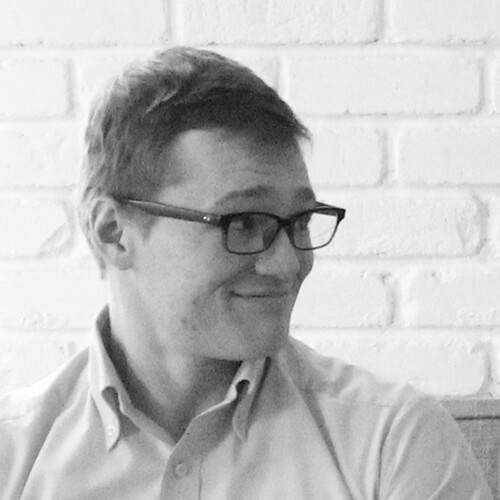 Jesse Graves
Creative Coordinator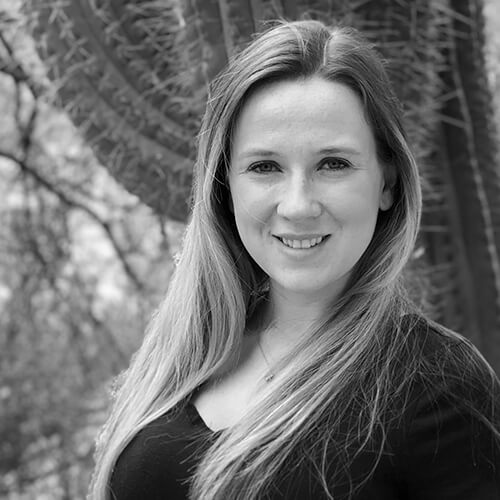 Savannah Ivanitski
Google Adwords & SEO Specialist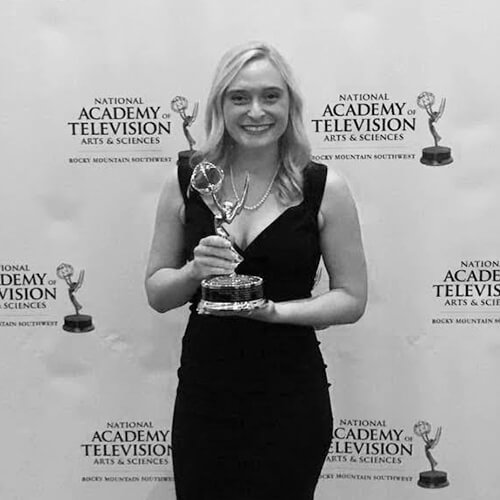 Mari Cleven
Photographer & Videographer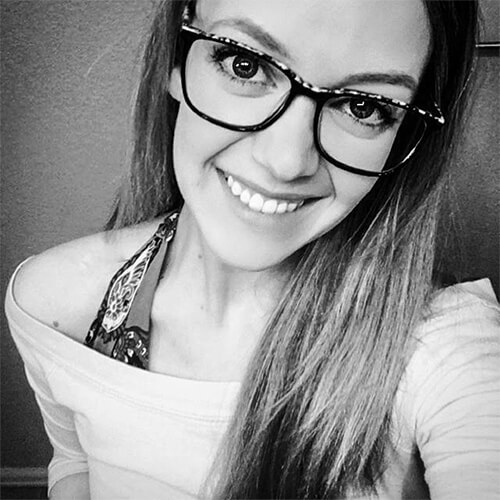 Kaitlin Cranor
Copywriter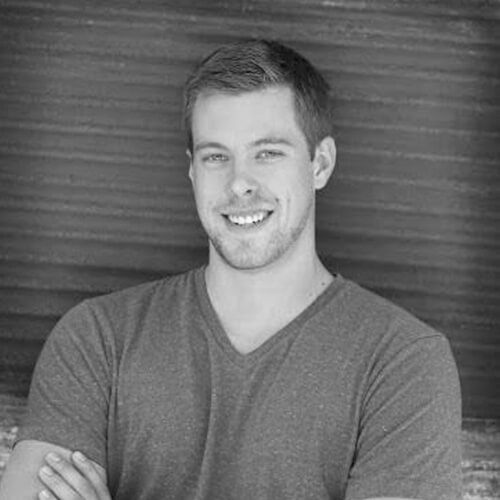 Matthew Fons
Photographer & Videographer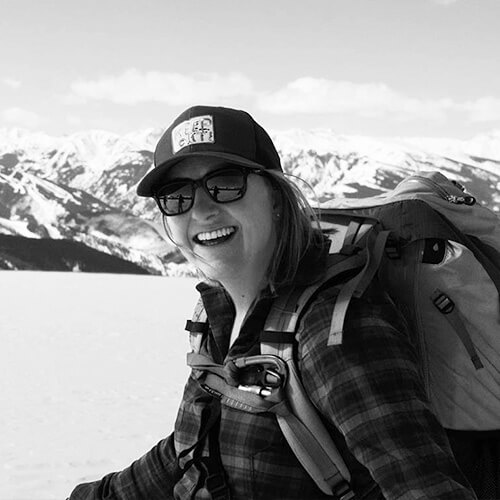 Alex Butterbrodt
Graphic Designer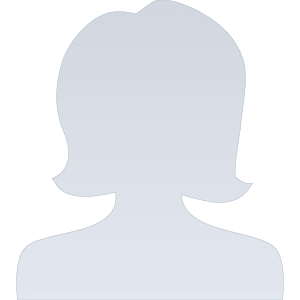 Rachel Edwards
Graphic Designer
Ready to Level-Up Your Marketing?
Consult with our Pros and we'll create a strategy that will move you forward.